Most Recent Trip
SUSUMA - NICARAGUA
We just completed and dedicated another church. It is located close to Matagalpa, Nicaragua in a community called Susuma. It is near the Matagalpa dump, and was erected to minister to the children, and parents of those who scavage in the dump. Sister Ana has done a magnificent job with these kids, and is now reaching the parents.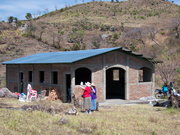 Here is the church building.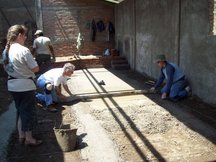 Rennae Baucom, Brother Hanks, and Joshua Caraway, pouring the floor.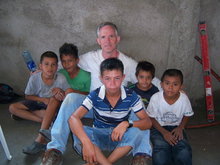 My buddies! Some of the kids from the dump.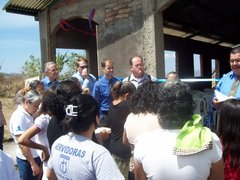 Ribbon cutting ceremony.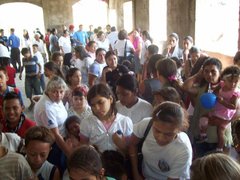 Part of the crowd that was there - 172 in all!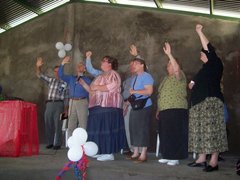 The group singing a special.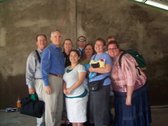 Feel free to download and use images.